Hey Everybody!
So we finally posted the first track, named 'Bell', from our upcoming full length 'Power Move.' The record comes out April 14, 2009 on Don Giovanni Records and will be released on both CD and LP w/ digital download card.
Check out 'Bell' and our tour dates!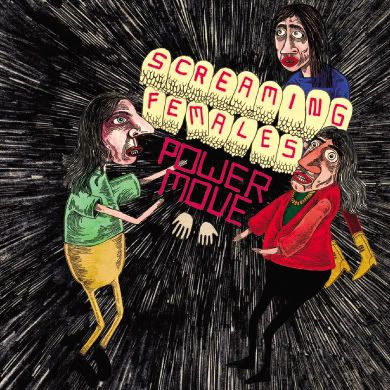 Screaming Females - Power Move - Don Giovanni Records - April 14, 2009
I've been wearing sweatpants all day.
Have you heard the new Chris Cornell stuff? This dude used to be on SST Records! I really can't even decide how I feel about this but it is definitely really strange.
http://www.myspace.com/chriscornell
-jd